6 Great Things
Yesterday was a great day. For several reasons.
1. I ran 19 miles. 19 miles! New distance PR. It took me nearly 4 hours. I was going pretty dang slow and my course was hilly so I took a couple walking breaks up the hills in the last 5 miles. And the remnants of Hurricane Isaac were threatening to hit so I didn't pause my Garmin like I normally do for walk breaks. So my average pace ended up being 12:24 per mile. Yikes. There's part of me that is pretty worried about trying to do this faster for the actual marathon. But I got my 19 miles done. So that was pretty awesome.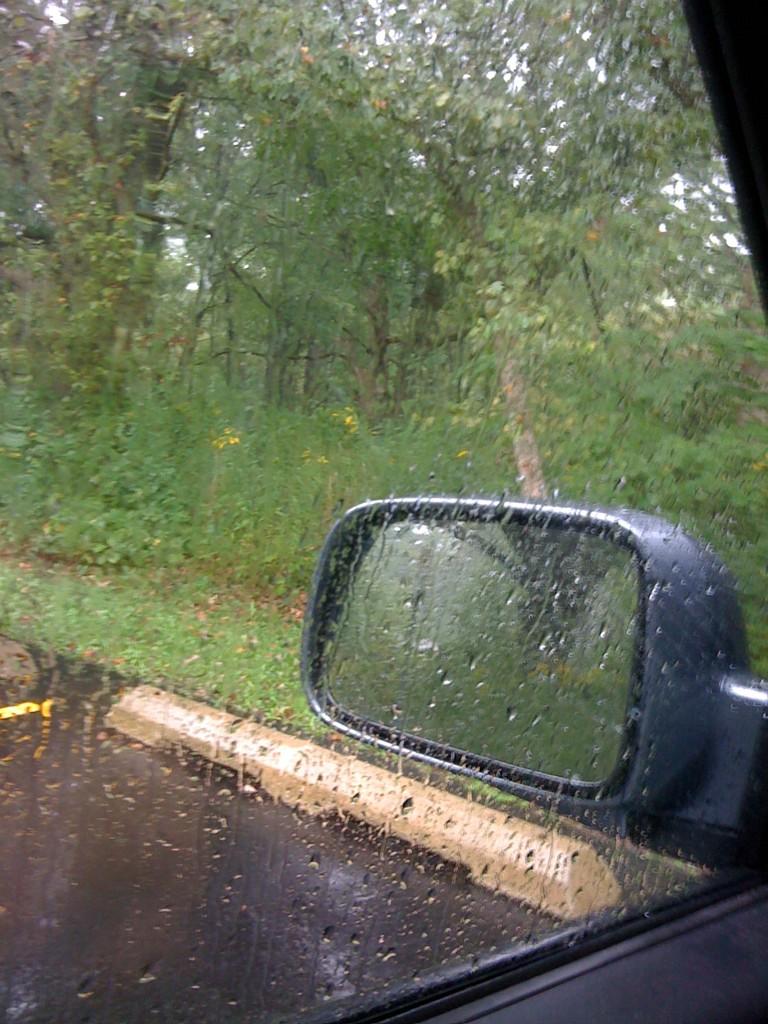 The rain started pouring pretty much right after I got in my car after I was done.
2. I listening a good chunk of the Hunger Games audio book for the run. I forgot how great that book is. And it took my mind off counting down the miles a lot more than music normally does. I am thinking I might use this for my 20 miler that's coming up in 2 weeks.
3. The Doctor Who season 7 premiere was yesterday. I was pretty dang excited. I wore my Doctor Who shirt.. My dad made margaritas. It was awesome. Molto Benne!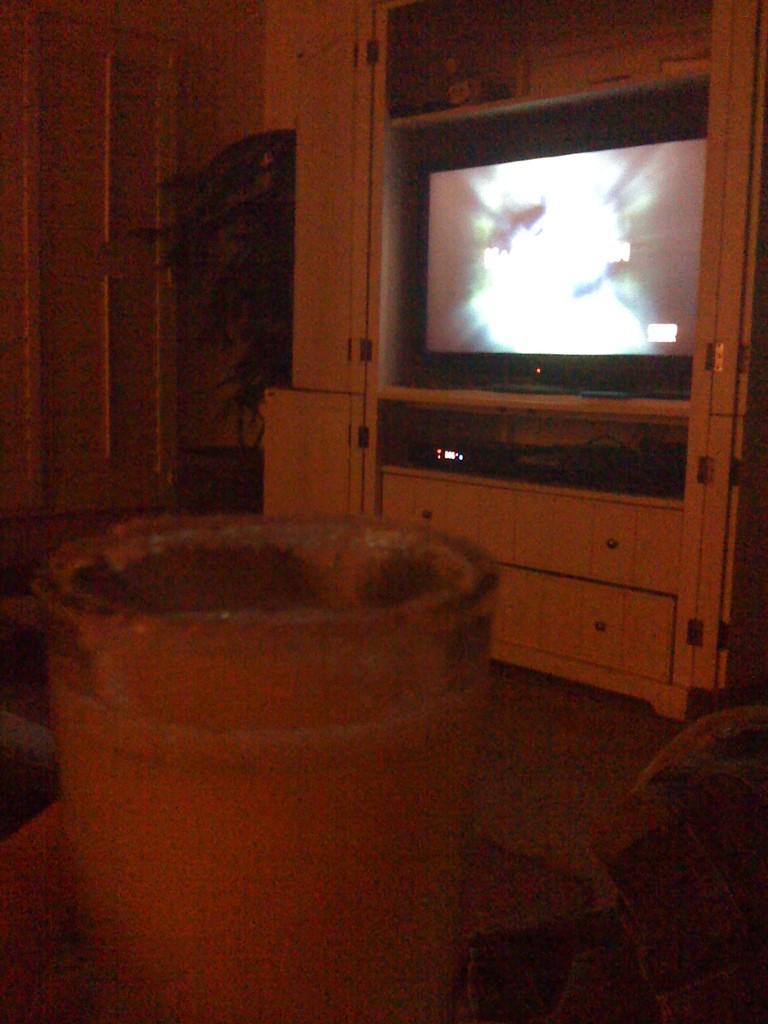 Margaritas and Doctor Who. Two of my favorite things. Sorry for the bad iphone photo.
4. Yesterday was also September 1st. It feels nice to have another month down. Another month closer to James being home! Starbucks Pumpkin Spice lattes come out September 4th. I'm already planning on going that day to celebrate. Oh goodness, we're getting so close.
5. I found an Army wife on twitter. She is my age, has a husband that is also deployed, and graduated Ranger school last year too. He is also deployed from Fort Lewis like James and she is in a different state for the deployment with family (like me). Her husband is getting back about a month after James does. We're already planning on being friends. :) But anyway, her super-cute baby girl just turned 1 yesterday. Another reason for a great day.
6. Since I ran on Saturday morning instead of Sunday, I got to go to church on Sunday morning (instead of Saturday night like I've been doing when I have a long run). All my favorite people go on Sunday morning, so I was pretty excited to go for the first time in a while. AND I had time to dress up a little more. So I told my friend Sarah that she should dress up a little more too.
I like feeling pretty with my pretty friend.
Sorry if you follow me on twitter. This has kind of already all been tweeted. But I decided to do a quick blog post about it all anyway.

God is good. All the time.
<3 Amy